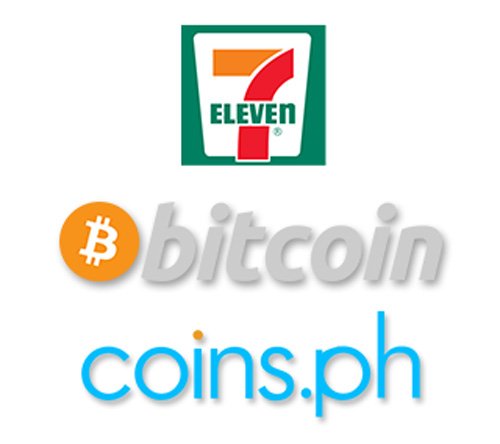 Philippine Bitcoin Wallet Cash in Tutorial
Coins.ph is the largest bitcoin wallet users in the Philippines, coins.ph is founded in 2014 by Silicon Valey entrepreneurs Rone Jose and Runar Petursson.Using Coins.ph You can easily access remittance centers, bills, airtime and online shopping checkouts.
In partnership of COINS.PH and 7'11, reloading your bitcoin wallet is now very easy and hassle free.You can now reload your bitcoin wallet nationwide in very easy way.
PROCEDURE:
Goto coins.ph and login or register if you don't have an account yet.
Press cash in located in your dashboard (actual picture below)
Press 7'11 Cash in upper right corner of your screen (actual picture below)
Next step is to input your exact amount your want to deposit and press "next step" button. (actual picture below)
And then the last step is the barcode scanning after getting the barcode from coins ph go to the nearest 7'11 outlet with the ref # of the transaction. (actual picture below)
Final words:
From this services, we can now make our online business more automated more advance and hassle free.You can now use bitcoin as payment in you e-commerce website using a plugin in WordPress and woocommerce. I hope this tutorial helps you.
See you in my next blog.Be sure you subscribe to our newsletter to be always updated.
Thanks you.